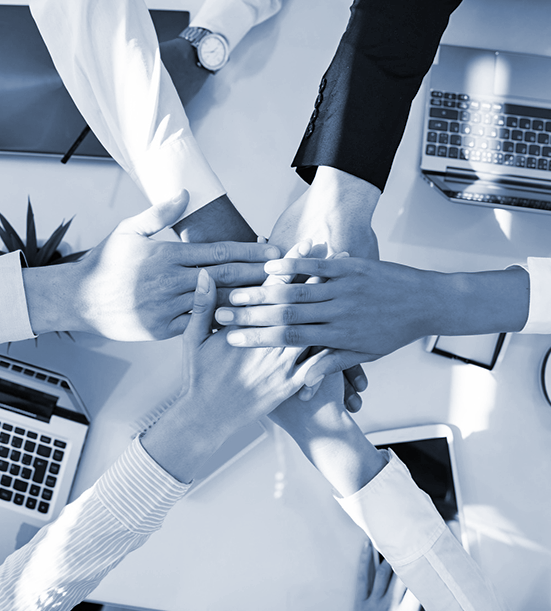 Join our family!
We are always on the lookout for new members to join our team. If you are honest, hard-working, eager to improve your skills and face new challenges, do not hesitate to contact us. At Vytrita, we all work hand in hand towards one common goal. We believe that our mutual endeavor helps to generate profit for the company, which, in turn, gets more possibilities to improve the working conditions for the entire staff. We work together, grow as a company together and always find time to enjoy the well-deserved success.  
We are proud to be a responsible employer aiming only for the highest standards through a variety of different measures, such as creative management, employee motivation through effective salary review system and minimal employee turnover, to name just a few. 
If you are interested in joining us at Vytrita, please send us your CV at:
Auto šaltkalvio – mechaniko Kauno padalinyje
Darbo pobūdis
lengvųjų ir krovininių automobilių gedimų nustatymas ir šalinimas;

technikos, įrankių, mechanizmų remontas.
Reikalavimai
lengvųjų ir krovininių automobilių remonto darbo patirtis;

šaltkalvystės pagrindai (privalumas - mokėjimas virinti);

sugebėti atlikti minimalius autoelektrikos darbus.
Mes jums siūlome
nuolatinį darbą patikimoje, finansiškai stabilioje įmonėje, visas socialines garantijas, laiku mokamą atlyginimą.
Atlyginimas
Kontaktai: