Electrical and gas services
Speed and quality - our future
Cutting-edge technology.
We seek maximum work efficiency.
Responsibility for the rendered services.
We carry responsability for work we performed.
Fast Performance of electrical work
We complete our work  fast and  with  high quality.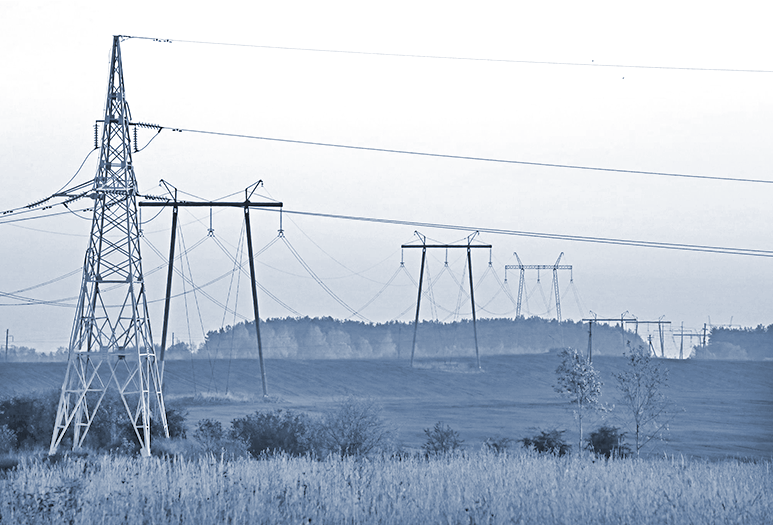 About our company
We built thousands of kilometers of cables, thousands or airline supports and completed thousands of jobs in past 30 years.
Our mission is to fulfill the most complex projects and unexpected ideas of our custumers. We are ready for biggest challenges that comes our way.
Joint-stock company "Vytrita"
Atramos str. 2, LT-47174 Kaunas
Phone +370 37 385 392
E-mail info@vytrita.lt
Joint-stock company "Vytrita"
Verslo I str. 5, Panevėžio raj., LT-38130, Liūdynės k.
Mob. 8 656 14033
E-mail info@vytrita.lt
Joint-stock company "Vytrita"
Kauno str. 2, LT-78103 Šiauliai
Mob. 8 614 11309
E-mail info@vytrita.lt
Joint-stock company "Vytrita"
Pajūrio str. 28, LT-97122 Kretinga
Mob. 8 699 96381
E-mail info@vytrita.lt
Joint-stock company "Vytrita"
Pramonės str. 37, LT-62175 Alytus
Mob. 8 614 11283
E-mail info@vytrita.lt
Joint-stock company "Vytrita"
Malūno str. 1a, LT-33109 , Molėtai
Mob. 8 612 37817
E-mail info@vytrita.lt
Joint-stock company "Vytrita"
Upelio str. 21, Giedriai, LT-70192 Šeimenos sen., Vilkaviškio district.
Mob. +370 640 47002
E-mail info@vytrita.lt